How To Properly Hang Your Metal Prints
There are several ways to hang your metal prints. We will only cover the box mount and the frame mount hanging options.
Prints 20" x 30" and smaller, will come with a box mount at no extra charge. The box mounts are the easiest to hang and require any lightweight nail. A screw can be used but is strongly advised against due to the larger hole required.
To hang a print with a frame mount or the premum frame mount, follow the simple instructions below.
Step 1. Determine where you want to hang your print, and using one of the included drywall screws, screw into the middle hole of the provided cleat hanger. If your print is larger than a 40" x 60", we strongly suggest using drywall anchors to support the added weight of the print. Drywall anchors can be purchased at any hardware store or online.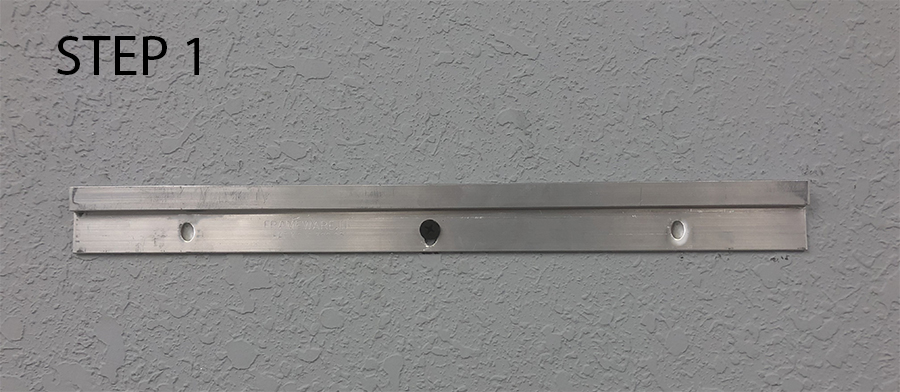 Step 2. Using the included mini bubble level, place the level on top of the cleat like the image demonstration below. Adjust the cleat to ensure the bar is level.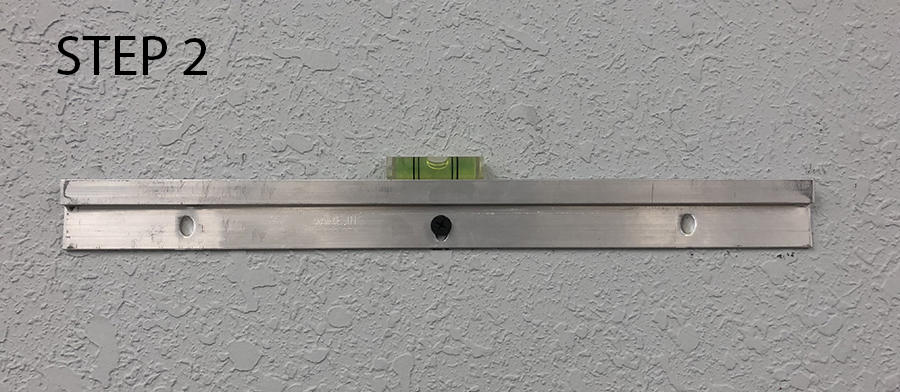 Step 3. Screw in the left and right side screws to secure the hanging cleat. You can use a drill to make pilot holes for the 2 remaining screws to make sure they dont shift when screwing in.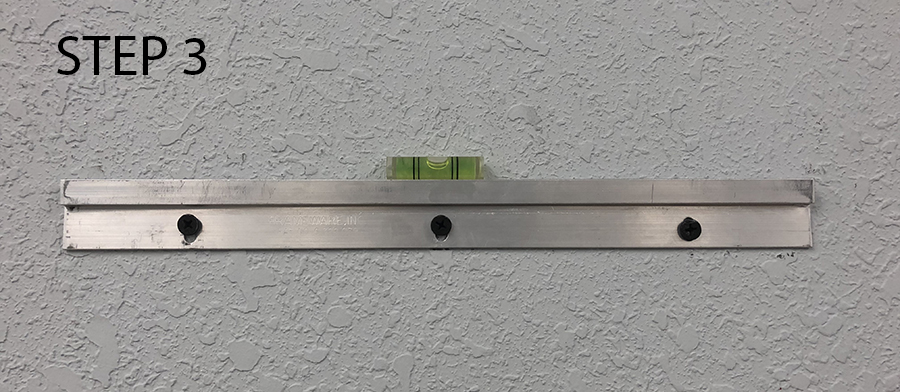 Step 4. Slide your metal print onto the cleat hanger, and adjust left or right to center your print to the desired spot.