The Art of Black and White Metal Prints
Black and White photography may seem like an an old-fashioned concept, especially because it was the first style of print. Digital photography has taken the throne in our modern world, but this doesn't mean having prints only in color. Black and white photography is making a comeback, and metal prints are boosting this timeless medium.
Black and white prints certainly add elegance to any room, whether it is a modern-style or not. When you have black and white metal prints, you heighten the room's level of sophistication entirely.
In this article, we will discuss:
Why Black and White Photography Still Matters
Black and white photography still matters because that is where it all began.
Photography was born in the 1820s, with the first print being created by Nicéphore Niépce. Through a process called heliography, a new era dawned and canvas paintings or simple drawings were no longer the only way to record history or express art.
Black and white photography goes beyond the spectrum of a color photograph. It only uses shades of black, white, and gray, but the simplicity of having no color makes us see the beauty of the subject. Light and dark are used to master-manipulate black and white prints as well as tones, textures, and patterns. This helps set the mood of the piece we are observing.
Black and White Photography Tells a Story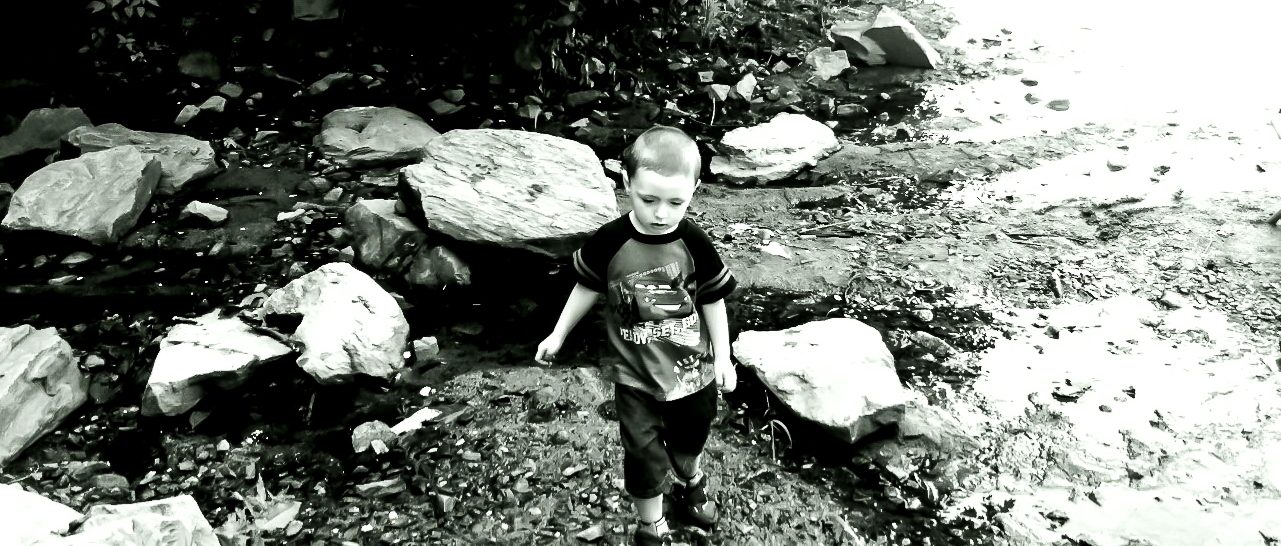 Black and white photography allows artists to capture the feeling of their subject and create a mood for the entire piece by playing with deep contrast, textures, patterns, and tones. Deep contrasts prevent black and white photos from looking muddy, but they also help define the textures and patterns found in a scene. With over 500 shades of grey, there is still only one black and one white. Applying a multitude of grey shades not only offers various tones to view, but it weaves together a nostalgic world that we enter when viewing a black and white print.
When color is removed, we are no longer distracted by the gamut of colors and can focus solely A deep range of tones also helps set the mood. Light tones and contrast give a calm and tranquil feeling while deep contrasts create a sense of mystery and wonder. Also known as chiaroscuro, having a deep contrast also gives a sense of volume to the subject at hand.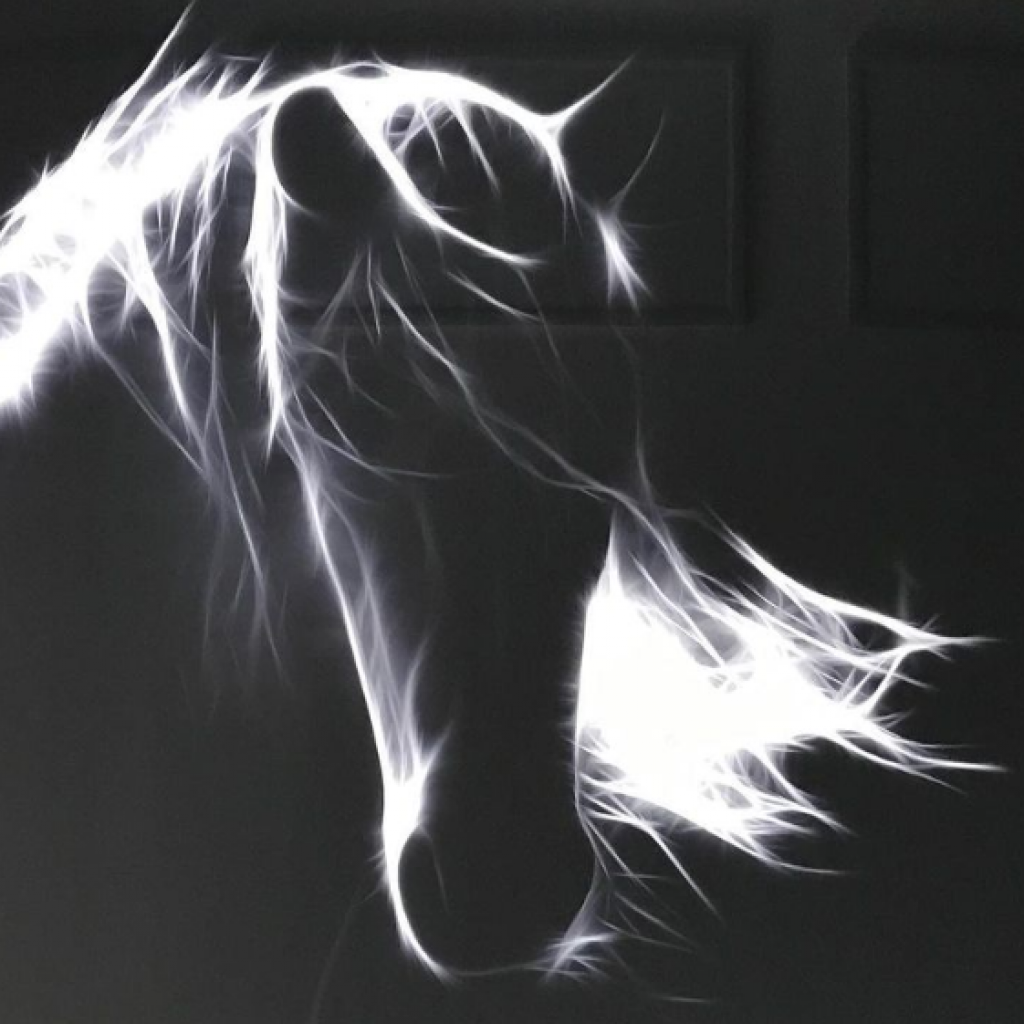 Metal prints showcase black and white photography with their amazing substrate and coating.
The Benefits of Metal Prints
Metal prints may not be new, but they are superior to other prints. They are high-definition works of art that are digitally printed and then permanently infused onto ChromaLuxe HD Aluminum (a coated metal) through dye sublimation. Black and white metal prints are no exception to this process.
Dye Sublimation uses heat and pressure, creating a durable finish that is resistant to the elements, scratch resistant, fade resistant, and flame resistant. They are lightweight, offer exceptional detail, and come in many different finishes. Because of their flawless finishes and durability, many photographers are choosing this medium to print their black and white photographs with.
Durability of Metal Prints Include:
Resistant against the elements:

moisture resistant, flame resistant, heat resistant, and can withstand direct sunlight for 5-10 years

Scratch and chemical resistant:

metal prints can be cleaned with acetone, rubbing alcohol, ammonia, bleach, glass and all-purpose cleaners

Easy to maintain:

metal prints do not require constant maintenance; a simple dust weekly and wipe down monthly will keep your print looking fresh and new.

Extreme depth and vibrancy, even with black and white metal prints. Surfaces are available in five gloss finishes:

glossy white, matte white, silver gloss, silver matte, and outdoor gloss.
Metal Print Surfaces
There are five different surfaces to choose from for your black and white metal print, each finish unique to the art you decide to print. Whether you want a shiny surface or a soft surface, there are multiple options.
Glossy White:
A white gloss will deliver a shiny finish, enhanced by a white background that accentuates the whites. It is an excellent finish for water scenes, nature, animals, landscapes, and wherever else you may find a deep contrast. It's shine will give a slight illusion that you are looking at glass enclosed print.
Matte White:
A matte has a soft finish. It is perfect for prints with low contrast and softer tones. This is also perfect if you want to showcase your print in a room with glare. It will not catch that light.
Silver Gloss:
A silver gloss has a silver shimmer. This is an ideal finish for black-and-white photos with deep contrast. The metallic highlight provides a unique accent found only with the silver gloss finish.
Silver Matte:
A silver matte's shimmer makes a statement, highlighting the images when they are under direct light. This finish gives the print a nostalgic feel as if it had stepped out of a different time era. It is the perfect finish for anyone that wants a metal print with a vintage aesthetic. Like white matte, a silver matte finish delivers a beautiful image without reflection or glare.
Outdoor Gloss
If you plan on placing your black and white metal print outdoors, then you want the outdoor finish. It can withstand the elements including rain, sunlight, and heat.
Reviving a Timeless Medium
No matter what style the home or gallery is, black and white prints heighten the level of sophistication entirely. Digital photography may trump our modern world, but black-and-white photography is making a comeback. When you print your black and white metal prints, you will have a vibrant print that is both elegant and durable. You can custom create your shape, size, and finish all while maintaining your creativity as an artist. Metal prints are easy to care for, and Shiny Prints makes it possible to transform your black and white prints to ChromaLuxe HD metal prints. The options are endless.