The Great Debate: Glossy VS Matte
If you are searching for a new way to elevate your print quality, ChromaLuxe metal prints are the way to go. Just like there are different types of print paper, there are different surface options for metal prints. Glossy or matte, you decide. Your work of art will not lose any of its splendor regardless of its surface.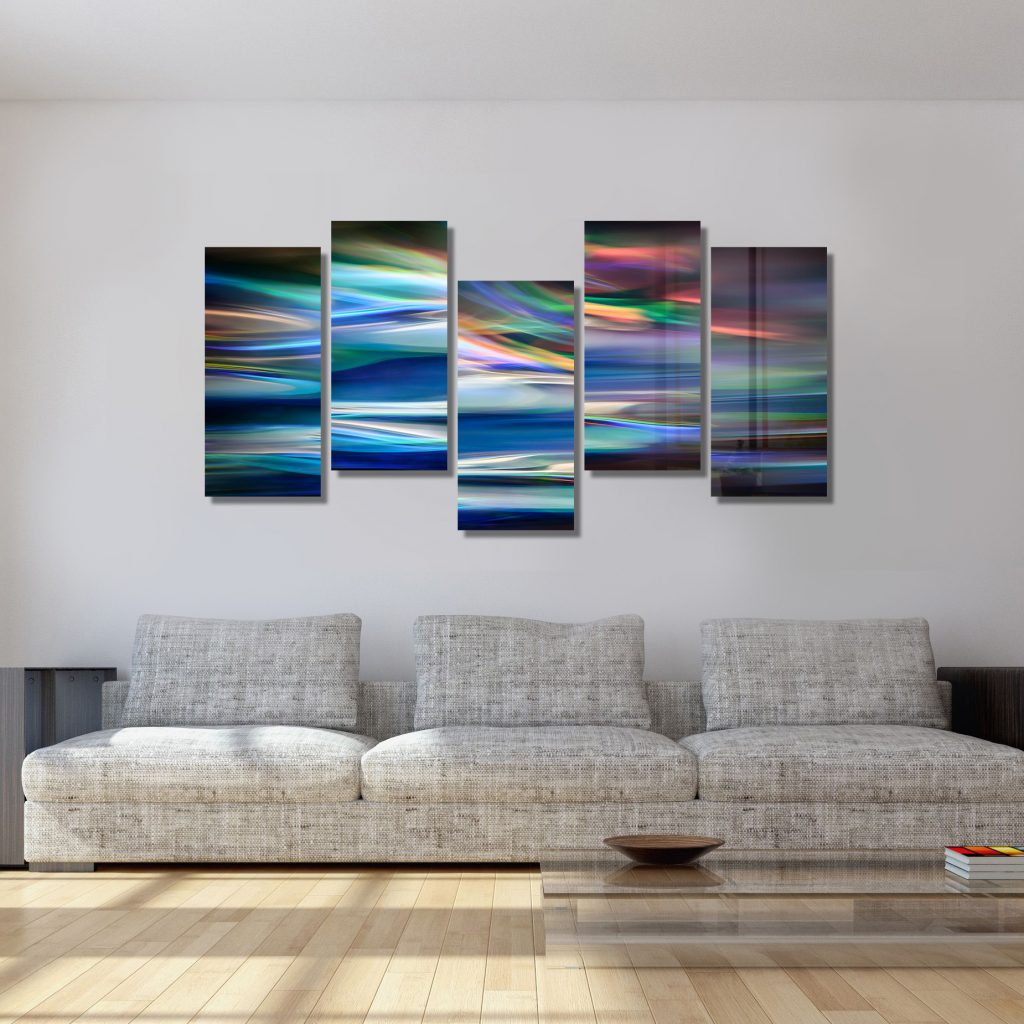 Why Metal Prints?
As an artist, choosing the canvas you work on is very important. Many factors are taken into account for your final decision, like material, weight, and grit. Choosing the canvas you are printing your project on is equally important. After all, no paper is alike.
Metal prints will give your work more pizazz. They have a luxurious finish with a crisp, clean resolution, giving them almost a 3D look. Using Dye Sublimation, an image is embedded directly onto the metal through a heat-transfer process. There is no glue involved in this procedure. Their durability to the elements also makes them nonpareil to any other printing material. Chemical resistance, moisture resistance, and flame resistance are three of the many benefits from having a Shiny Prints metal print, not to mention they are fade resistant.
With our metal prints, you also have the advantage of receiving a custom cut for your print, and your print's clarity is reserved regardless of the shape. Each finish is unique per print and vivid in detail, but one of the biggest choices made when printing on metal is the surface: glossy or matte.
Metal Prints Come in 5 Different Finishes.
Glossy Finish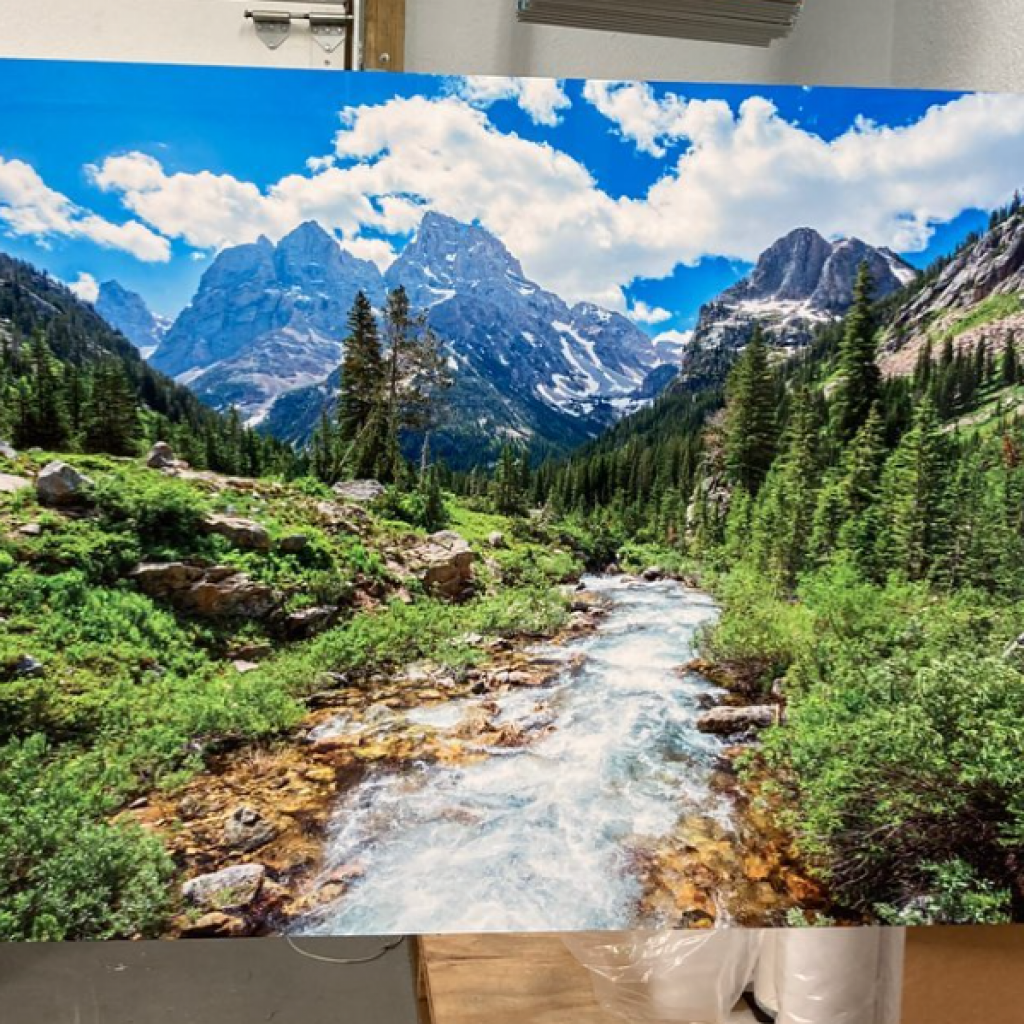 If you want a shiny picture, glossy is the choice for you. A glossy finish will give you a stunning print that is both vivid and stylish. This finish works best for digital art, vibrant photos, and it offers a wider color range. Glossy prints come in three different finishes, each unique for its purpose.
A white gloss will deliver a shiny finish, enhanced by a white background that makes the colors pop. It's shine gives a slight illusion that you are looking at glass enclosed print. It is an excellent finish for water scenes, nature, animals, landscapes, and wherever else you may find a wide range of colors.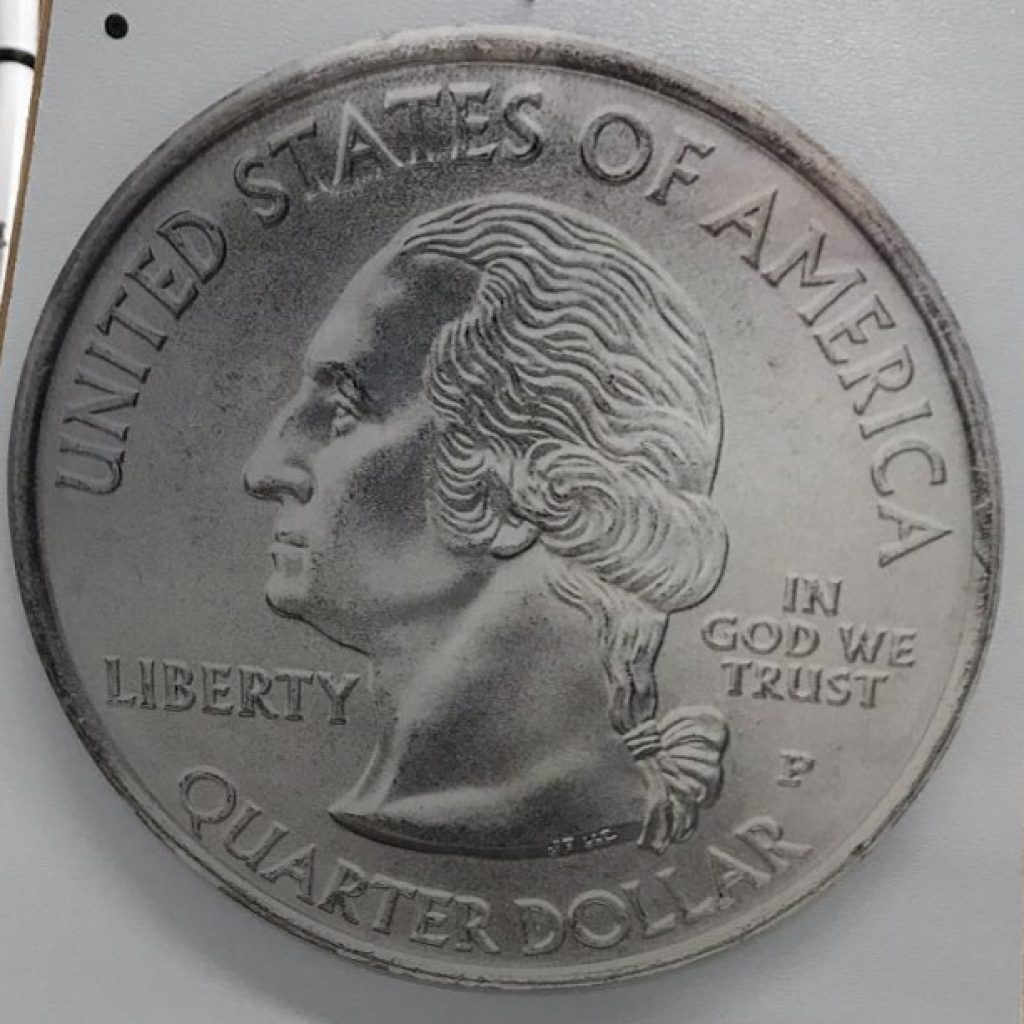 Silver gloss also delivers a vibrant photo with intricate detail and color, but the silver finish gives your print a metallic highlight. Because of the silver's shimmer, this is an ideal finish for black-and-white photos with deep contrast. The metallic highlight provides a unique accent that you will only find with a silver gloss finish.
The white gloss EXT is designed for outdoor use. It delivers the same results as the white gloss finish, but it is specifically designed for outdoor use. It is ideal for outdoor sign and promotion prints as it can withstand outdoor elements including UV rays and chemicals.
Matte Finish
A matte finish is silky smooth as well as subtle. With a matte finish, your print is still captivating but without glare. This finish is ideal for portraits or darker landscapes that do not have a concern for reflection.
There are two matte finishes.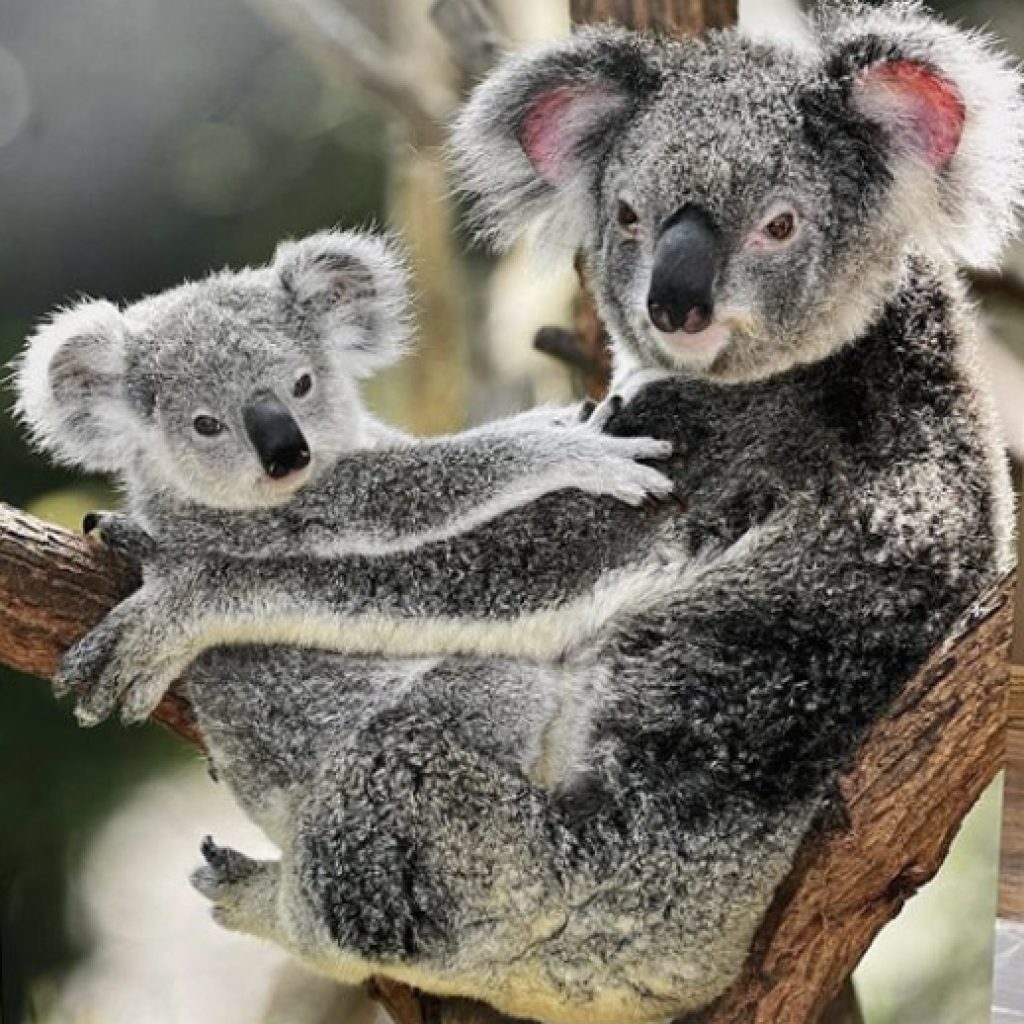 A white matte finish minimizes glare with its soft finish. It's perfect if you want to place it in a sunny room or near a window.  
A silver matte finish delivers a beautiful image without reflection or glare. Its silver shimmer makes a statement, highlighting the images when they are under direct light. This finish gives the print a nostalgic feel as if it had stepped out of a different time era. It is the perfect finish for anyone that wants a metal print with a vintage aesthetic.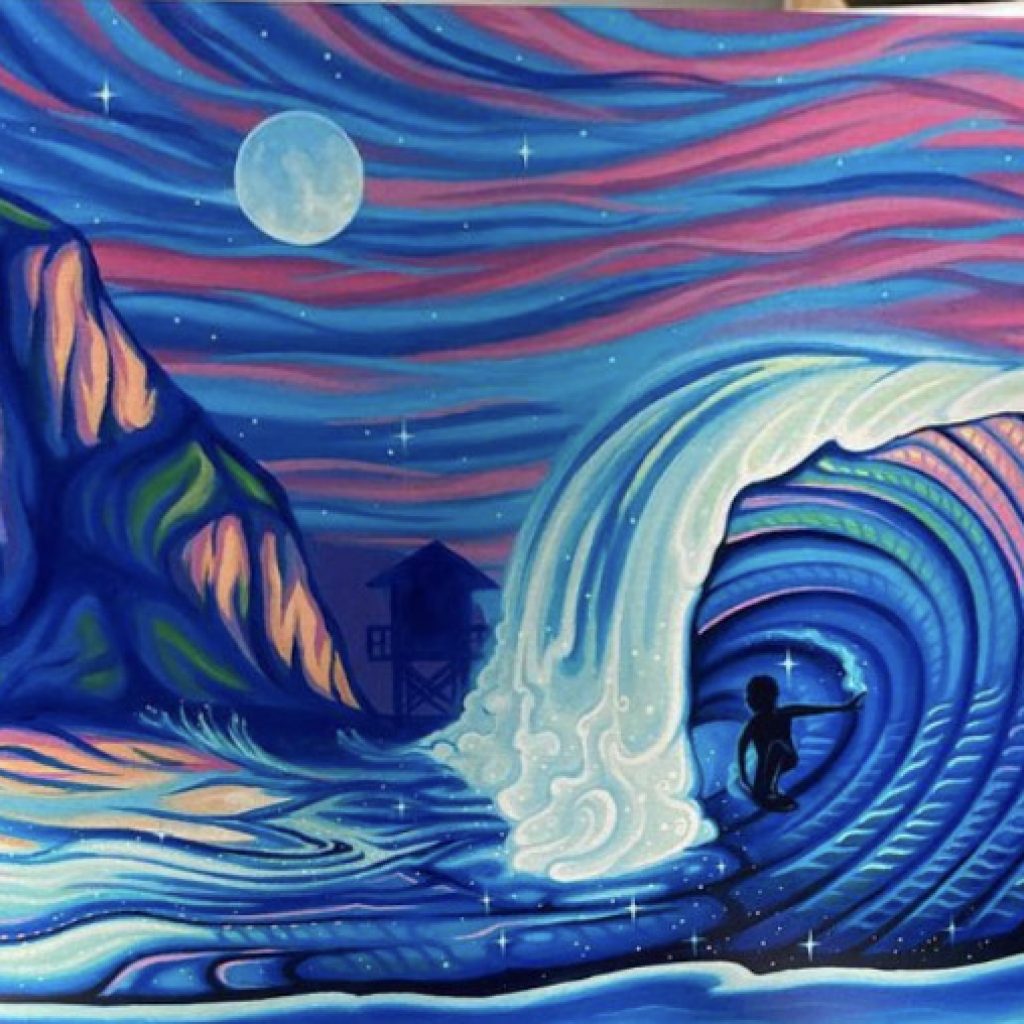 The Great Debate
It boils down to the finishing touches…quite literally. Glossy or matte. There are advantages to choosing a matte surface while there are also disadvantages to choosing a glossy surface, and vice-versa. The ideal surface is always at the artist's discretion, but we know that it is beneficial to compare the two.
Glossy Pros:
broad range of colors
vivid resolution
exceptional contrast between colors, lights, and darks.
3D effect
luxurious finish
Glossy Cons:
captures light and creates a glare
better suited for modern or vivid photos
Matte Pro:
shine free
can be displayed in any room or entryway
is not overpowering
Matte Cons:
vibrant colors can be dull in print
Glossy surfaces are great for all genres of pictures/prints and is best suited for high-contrast photos and prints. Matte is the leader in glare-free and subtle art. Whichever one you choose, all ChromaLuxe metal prints are top-tier regardless of their surface. They are built to last, made with Dye Sublimation (a process that can't be beat), and will last you a lifetime. Metal prints will not only exalt the quality of your print, but you will be met with the best service possible from Shiny Prints.