Maintaining Perfection: Caring For Your Metal Prints
Your metal prints deserve the best care.
Caring for your metal prints matters. They are not just regular sheets of metal with a picture glued to them. They are not a tin can you're nailing to a wall (which is fine if you like that). Your metal prints are more than that. They are amazing, vibrant works of art.
Your metal print is a custom-cut piece that will captivate all who set their eyes upon it. Your art deserves some TLC. To properly preserve its lustrous appearance, maintenance is a must. Thankfully, caring for your metal print is simple.
In this article, we will discuss:
Cleaning your metal prints
Maintaining your metal prints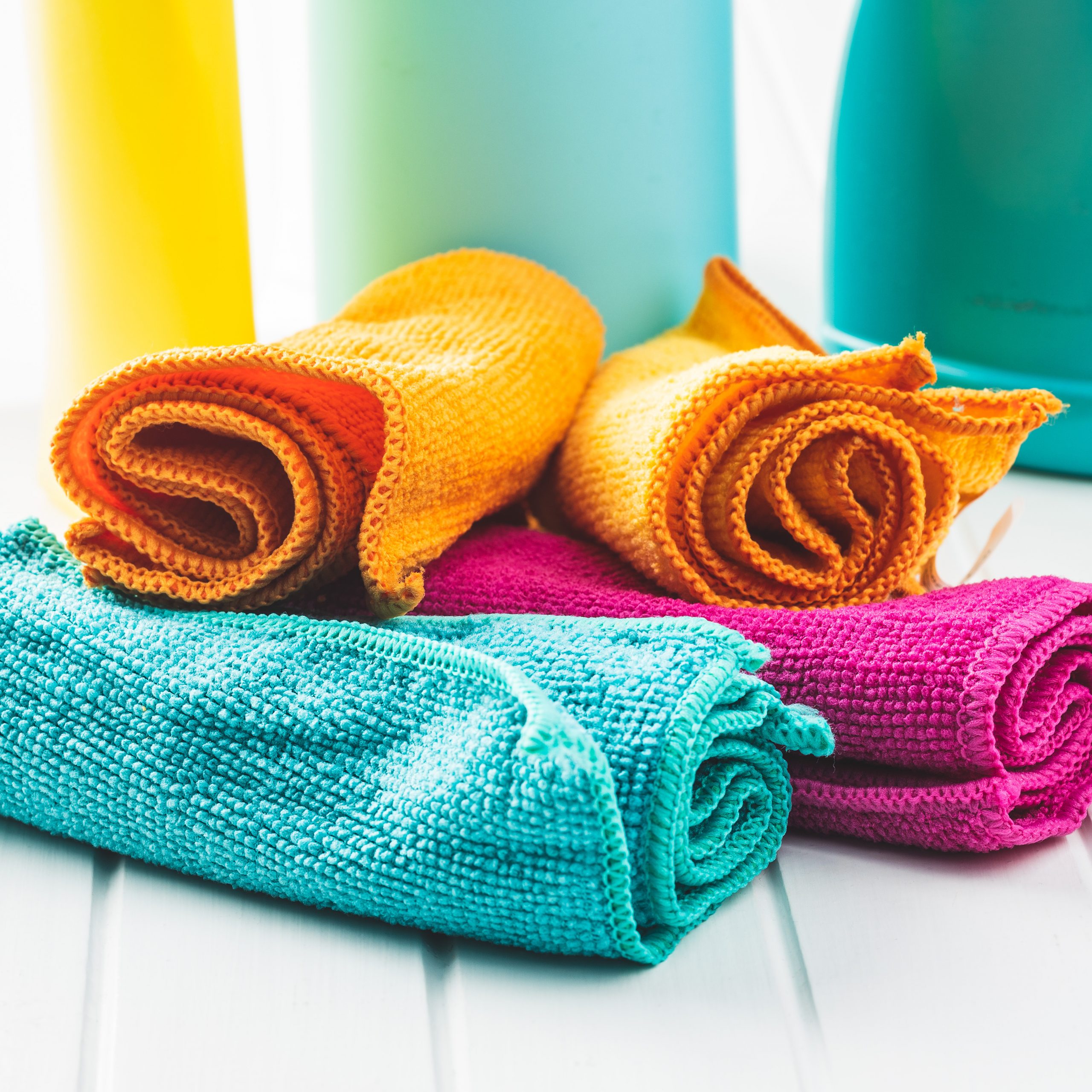 Cleaning Your Metal Prints
Indoor Care
Unfortunately, dust is a common household factor. It is impossible to get rid of, no matter how hard you try. Caring for your metal print is straightforward. You can use a microfiber cloth and gently remove the dust. Fingerprints? A grease smudge? No problem. Your metal prints are highly durable and chemical resistant. After an initial dusting, simply add an all-purpose cleansing agent to your microfiber cloth. Now, you can gently wipe the mess away. Your metal print will look as clean-cut as it did when you first displayed it. We recommend using a microfiber opposed to paper towels or other cloths, which can be too abrasive, leaving tiny (unwanted) scratches on your art.
Outdoor Care
Your metal prints are durable. You can place your metal print in the living room, bedroom, kitchen, bathroom, or even on your patio. Choosing to display a piece outdoors, however, means you chose a ChromaLuxe metal print with an outdoor coating. If you decide to place your metal print outdoors, your art is subjected to environmental risks: bird droppings, bugs, spiderwebs, pollen, etc. Although your print can withstand sunlight and rain, it is important to clean your piece and remove any type of gross contamination that can occur.
First, you want to dust off any pollen and spiderwebs. Just like sweeping before you mop, you want to wipe away any excess dirt that could make the mess spread further. Diving in with a wet cloth right away could potentially cause damage as well. Next, dampen your microfiber cloth with glass cleaner or acetone, (both work great for metal prints) and start wiping. Using slow, circular motions, gently remove the mess.
Easy-peasy.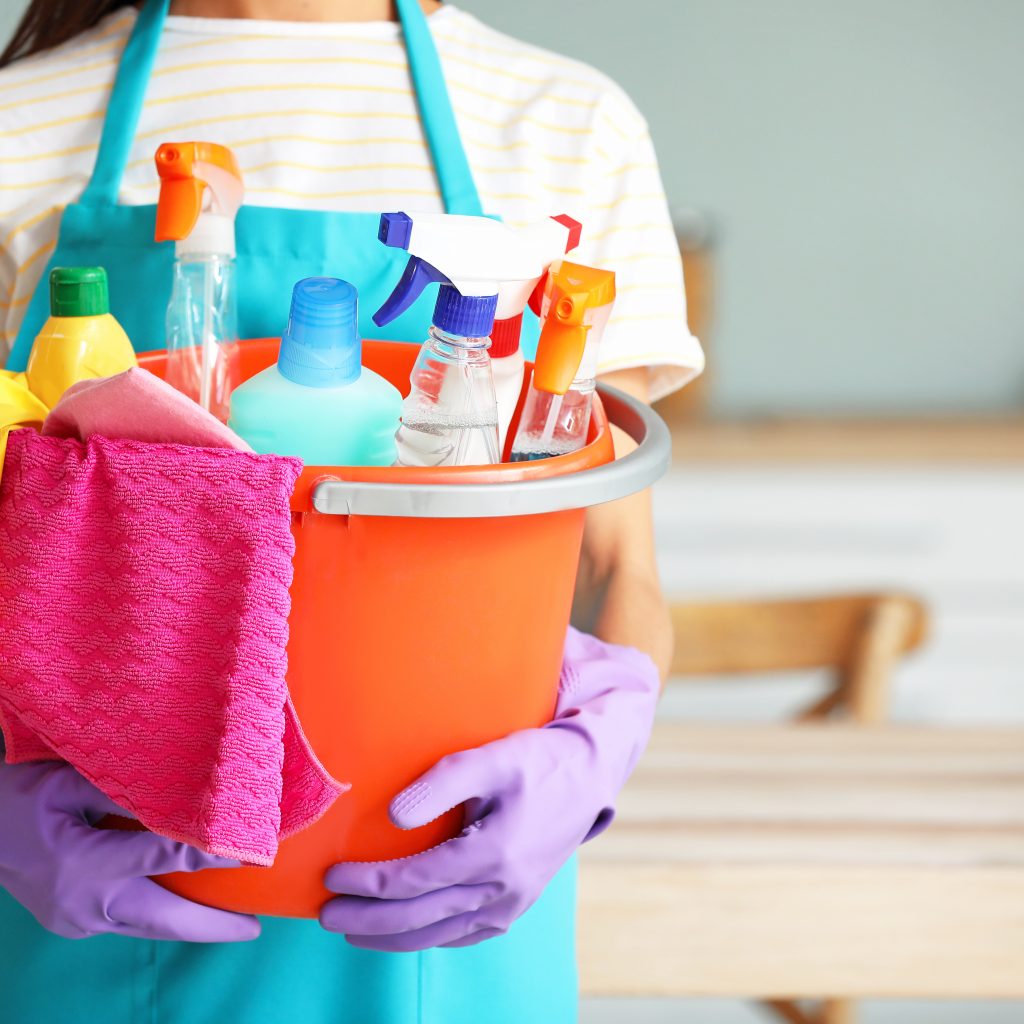 Maintenance Matters
Build a Routine
Your vibrant metal print deserves more than a cleaning. It deserves a routine. When you dust your home, dust your print. Make it a habit. If you let it sit on your wall and collect dust, it will become lackluster. A simple wipe and your print is like new. Caring for your metal print is simple, but that doesn't mean you should put it off.
Sweep Before You Mop
When it comes to cleaning your metal prints, dusting your prints first is vital. Tiny particles in a thin layer of dust can be abrasive, causing tiny scratches along the surface. Dust can also create a smudge across your print if you were to dive in with a wet cleaning cloth immediately. We advise you always dust (with a microfiber cloth) prior to any wet cleaning.
Use The Right Cleaner
Although your metal print is chemical resistant, this does not mean you should start pouring harsh chemicals or use abrasive polishes to clean them. Acetone, denatured alcohol, and other adhesive-removing agents can both safely and effectively clean your metal print. Do not use grease or polish as those cleaning agents tend to trap particles, which can ultimately cause damage to the surface of your print.
Secure Your Display

Securing your prints with the proper mounting equipment is key. You can hang your prints by themselves without needing a glass enclosure.  When your metal prints are properly and securely displayed, you reduce the chance of them falling. Shiny Prints offers four different mounts: box mount, premium frame mount, edge mount, and a tuxedo mount The box mount will float your prints ¾" off the wall. Intended for smaller prints (smaller than 20″ x 30″), this mount is by far the easiest mount, and it only requires one nail to mount it. If you like to rearrange your rooms and do so with your wall art, we recommend the tuxedo mount because it provides added protection.
---
Your metal prints are more than a sheet of metal hanging on your wall-they are a work of art meant to last a lifetime (if not more). They are durable and they make a statement wherever you place them. Caring for your metal prints is simple, and giving your art the TLC it deserves to maintain its gleam and value is worth it.